Complete Story

Legislation introduced to prohibit PBMs from forcing patients to use mail-order pharmacies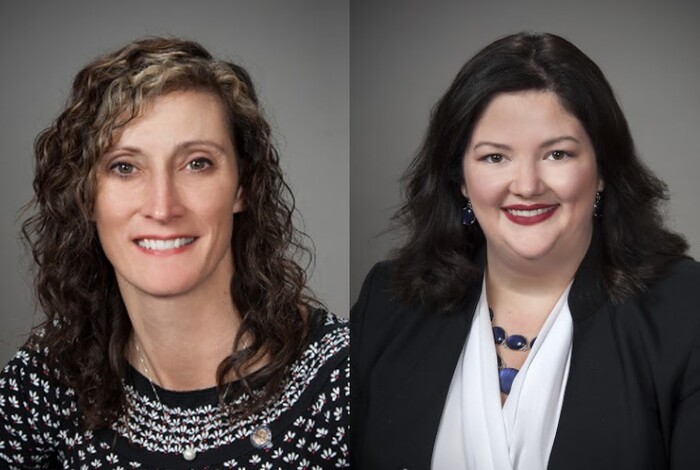 Last week, state Representatives Randi Clites (D-Ravenna) and Jessica Miranda (D-Forest Park) introduced HB 779, which would end restrictive policies of pharmacy benefit managers (PBMs) that stand between patients and their local pharmacy provider.
HB 779 would prohibit a PBM from requiring a patient to obtain their medications and pharmacist services through the mail. It would also prohibit PBMs from putting their thumbs on the scale and using patient cost-share differentials to pressure patients to use mail-order pharmacies as well.
While OPA is proud of the pharmacists that provide patient care services in mail-order pharmacies both in and outside the state of Ohio, we believe that patients should be free to engage those mail-order pharmacies through choice; not through pressure and coercion.
Not only does being forced to mail-order pharmacy divorce the patient from the pharmacist of their choosing that best meets their needs, but mail-order pharmacies are also well-known for wasteful and dangerous drug auto-ship programs. And while this has been a well-known problem in Ohio for years, the problem of delays has been exacerbated by recent postal service issues during the COVID-19 pandemic.
Furthermore, mandatory mail-order pharmacies promote anti-competitive behavior by giving PBMs the ability to favor the pharmacies that they own at the expense of their competitor pharmacies. And when a PBM can force a patient to use their own mail-order pharmacies, it should come as no surprise that the customer service for patients at those pharmacies suffers.
OPA thanks Reps. Clites and Miranda for standing up to the big out-of-state PBMs and mail-order companies, who have used their excess power to drive revenue to their own affiliated companies at the expense of the safety and wellbeing of patients.
"Patients deserve the right to choose where they receive their care, including how they get their prescription drugs," said Representative Clites. "This legislation empowers patients, supports local pharmacists, and lays the groundwork for better and more accessible health care in Ohio."
"I am proud to be working alongside my colleague, Rep. Randi Clites, on this legislation that is so crucial for Ohioans. Our state has the highest use of mail-order prescription drugs per capita in the country. House Bill 779 solves some potential issues that can arise when having your prescription drugs delivered through the mail, while empowering patients to choose the method through which they receive their prescription," said Representative Jessica Miranda. "This control puts Ohioans, not PBMs, in charge of their own health care decisions."
OPA would also like to thank Representatives Janine Boyd, Rick Carfagna, Jeff Crossman, Tavia Galonski, Michele Lepore-Hagan, Mary Lightbody, Scott Lipps, Beth Liston, Bride Rose Sweeney, and Thomas West, for signing on as original co-sponsors for the bill.
"Every Ohioan should have the right to receive medications and care from the pharmacist they are most comfortable with, instead of being forced to put their lives in the hands of some faceless person they've never met from a company they didn't choose," said OPA Executive Director Ernie Boyd. "PBMs have a horrific track record in the state Ohio, and they have demonstrated time and time again that their unchecked power requires reforms that achieve better balance for providers and patients. Thanks to Representatives Clites and Miranda for standing up for Ohioans."
With only two months left in the Ohio 133rd General Assembly, time will be of the essence in order for this bill to be passed and signed into law. We encourage pharmacists, pharmacy staff, and patients to contact their lawmakers to urge support and passage of HB 779.
---